About the Chapel of Christian Faith
Our Mission
Welcome to the Chapel of Christian Faith!
---
Welcome to the Chapel of Christian Faith! Our mission at the Chapel is about "Loving people into a life changing relationship with Jesus Christ." We accomplish this mission by helping people connect with Christ and with others, helping them grow in their relationship with Christ and helping them serve Christ by serving others.
We desire to get to know you better, share our faith and to serve you as you search out a church home. Meeting new people and entering a new church can be stressful. Hopefully, we can lessen that apprehension by assuring you that we were all in the same position you are in today.
We hope that this visit online would encourage you to visit us in person on at one of our services. Keep exploring our web site to get an idea of who we are, what we believe and what we value and then join us in worship and discover what it means to have a thriving relationship with Jesus Christ and His people.
Senior Pastor Keith Johnson
Desiring to Reach and Teach
---
Pastor Keith Johnson is a native of Pennsylvania, and is an ordained minister and a graduate of Dallas Theological Seminary (2006) where he received his Theological Masters degree (Th.M).
Pastor Keith desires to reach and to teach. He desires to reach out with the saving message that Jesus died for our sins and rose from the dead. And he strives to communicate with clarity and excellence the Scriptures bringing out their intrinsic relevance to our daily lives.
He and Patti, his best friend and wife for over twenty-five years, are the proud parents of three children, Sean, Jackie, and Megan.
Our Values
---
Everything is built on our values and beliefs.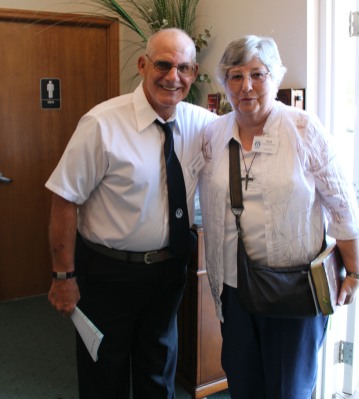 LOVE
We love God and we love one another. We believe this love is best expressed in an authentic relationship with God and with one another.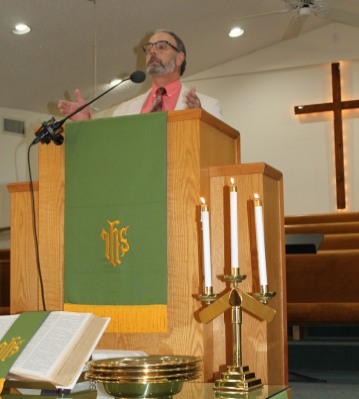 THE GOSPEL
God desires that we share the good news that Jesus Christ died for our sins and rose from the dead paving the way to heaven for all who believe. We carry this out locally and globally.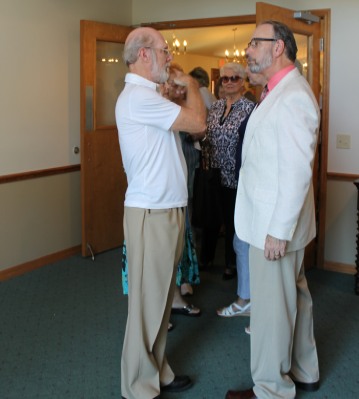 SPIRITUAL GROWTH
We are committed to growing individually and as a church through accurate and relevant teaching of the Bible that applies to our everyday lives.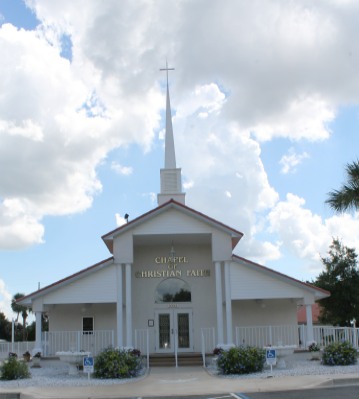 PRAYER
We believe, "prayer is crucial to all God"s work.