Missions and Local Outreach
Our Mission at the Chapel
"Loving people into a life-changing relationship with Jesus Christ"
---
Matthew 28:19-20 (NIV) 19 Therefore go and make disciples of all nations, baptizing them in the name of the Father and of the Son and of the Holy Spirit, 20 and teaching them to obey everything I have commanded you. And surely I am with you always, to the very end of the age."
Matthew 22:37-40 (NIV) 37 Jesus replied: "'Love the Lord your God with all your heart and with all your soul and with all your mind."38 This is the first and greatest commandment. 39 And the second is like it: 'Love your neighbor as yourself.' 40 All the Law and the Prophets hang on these two commandments."
We understand that outreach begins at home and reaches out to all the places that God leads us. We like to say that we
Go across the STREET…to our family, friends and neighbors
Go across the STATES…throughout our country
Go across the SEAS…to the world
The Chapel Outreach involves all of those places.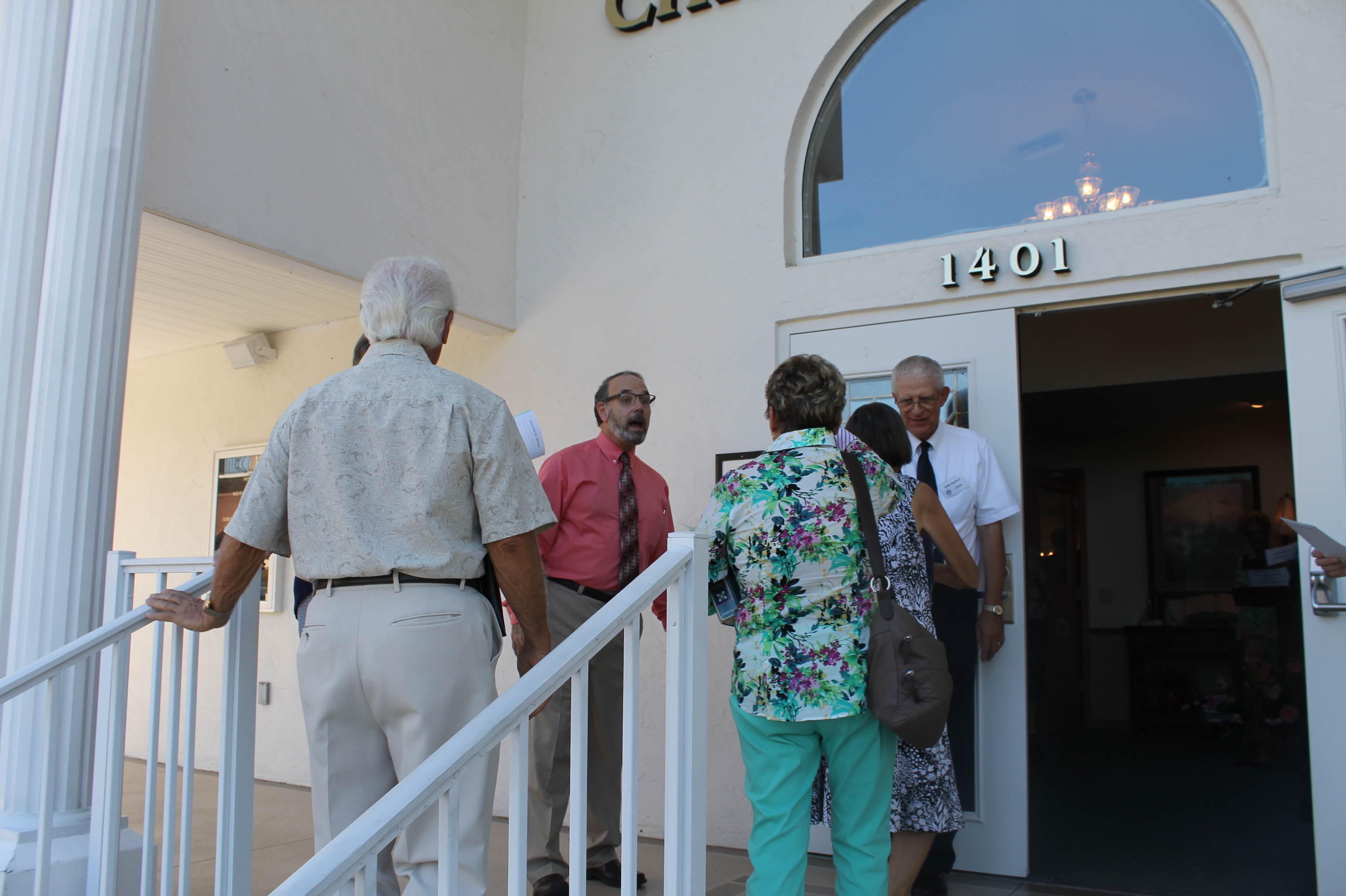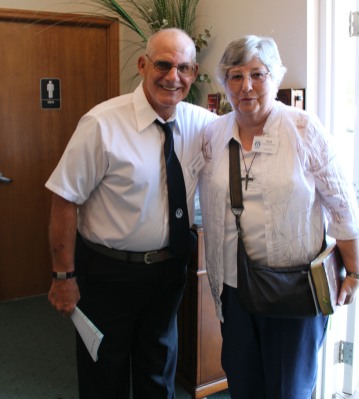 Thomas Nite
"Making Disciples … Baptizing, Teaching"
---
The Chapel of Christian Faith supports Thomas Nite and wife Deborah in their ministry.
HIS PASSION!
To train nationals from Eastern Europe, India, and Africa to reach their own countries for Christ…
To challenge internationals to
help fulfill the Great Commission in this generation
To equip the saints for the work of the ministry
---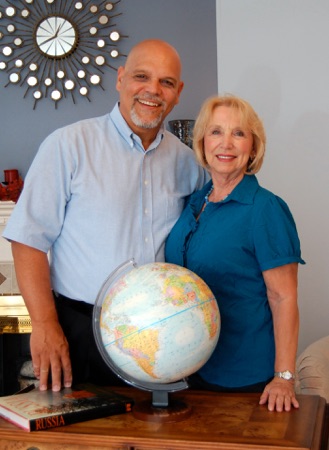 Our Outreach Roadmap
---
Honoring God in all we do…
Christian Food Pantry
Each month the Chapel Fellowship Committee prepares a meal for the Chapel family to enjoy together. We ask that those attending bring a donation for the Christian Food Pantry.
Because we do not have the resources to facilitate a food pantry on our premises, we have chosen to support and contribute to a local food pantry that serves our community.  
http://www.christianfoodpantry.org/
Alpha Center for Women
The Chapel collects baby items for the Alpha Center for Women once a year in true baby shower style. For an entire month the Chapel collects items to donate. The director of the center joins us for a Sunday service to update us on the Center and to receive the donated items.
Alcoholics Anonymous
Several times a week, an Alcoholics Anonymous group gathers within the walls of the Chapel building. It is the Chapel's desire and privilege to serve our community in tangible ways. By providing a comfortable space for these groups to meet we extend our hand of hospitality. https://www.aa.org/